Official Skreddy Kusanagi Page HERE
Kusanagi (released 3-25-15)(retired 10-4-15)(How many made?)(Highest known number – )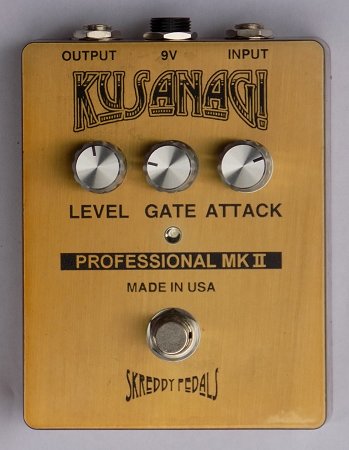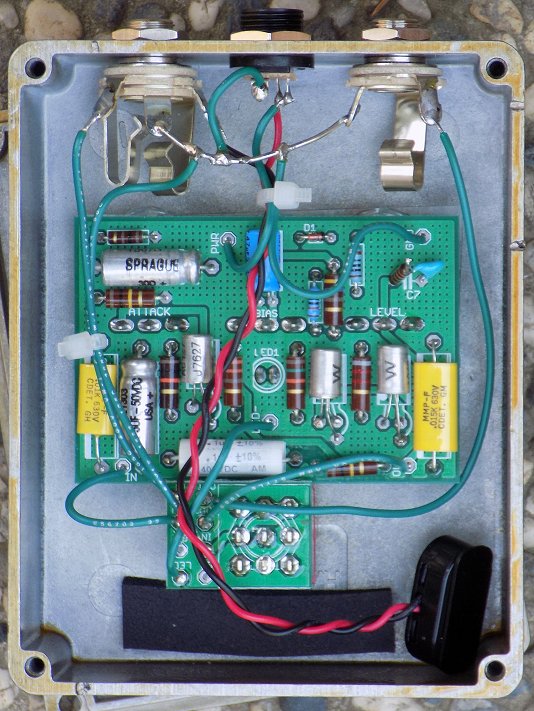 "The Skreddy Kusanagi? was designed to take that classic fat germanium fuzz sound and make it more pedalboard friendly with DC adapter power and regular negative ground operation."

Perestroika (released 6-29-15)(How many made?)(Highest known number - )
Marc Says (via his site)?

"The Skreddy Pedals™ Perestroika hearkens to the early 1990's Russian tank version fuzz which had a gritty bite to the top end, a smooth, gently scooped midrange, and a warm, but not boomy low end. Just enough gain to propel your solos and never mushy on chords."